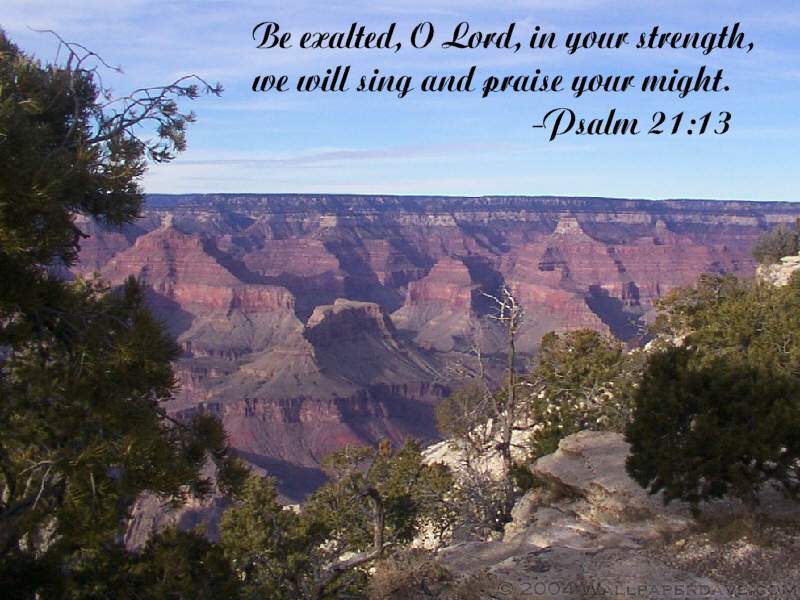 Joy in the Salvation of the Lord
*Psalm 21, seems to be a thankful praise for victory in response to the previous pleas in Psalm 20.
Thanksgiving for the Lord's deliverance verses 1-7.

Assurance of the king's future victories by the people verses 8-12.

A final prayer verse 13.
*The victory prayed for and trusted in has happened and now David thanks God for it.
*Follow David's example, by recognizing that it is in God's presence that you will find salvation, grace, honor, mercy, faithfulness, great joy, and gladness.