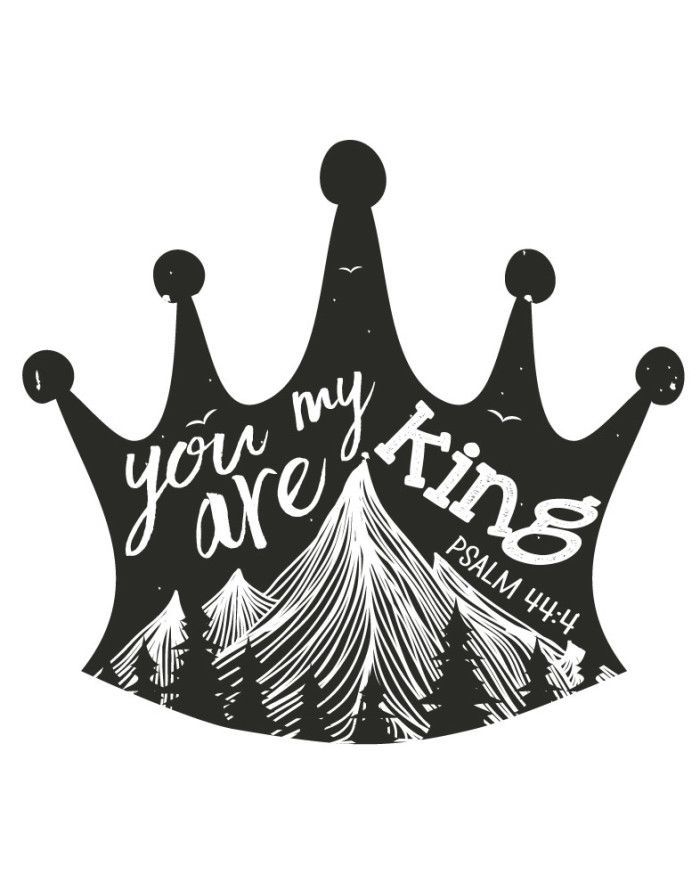 Redemption Remembered in Present Dishonor
*Written by the sons of Korah.
*Psalm 44, is a Psalm of national lament(prayer).
*Psalm 44 expresses the sorrows of a godly people who are under going suffering.
*Psalm 44 can be divided into four parts:
God's care for Israel in the past is described in verses 1-8.

Israel's present condition contracts gravely with their glorious past in verses 9-16.

Israel senses no just reason for their current defeats in verses 17-22.

Israel offers a earnest petition for God to intervene in verses 23-26.
*Psalm 44 was written during the Babylonian exile at a time of despair for Israel, but hope that God would rescue them.
*Just because we are the righteous one's of God, does not mean that bad things won't come our way. We need to remember that everything we go through, will build our faith in God, is we let it. We must have a teachable spirit for God to be able to instruct us. We are living in a sin cursed world, where it rains on the "just" and the "unjust". However, we have a hope in the living true God, who well help us through the bad times and the good times.
*Remember what Jesus went through, was worse than anything we will ever go through.