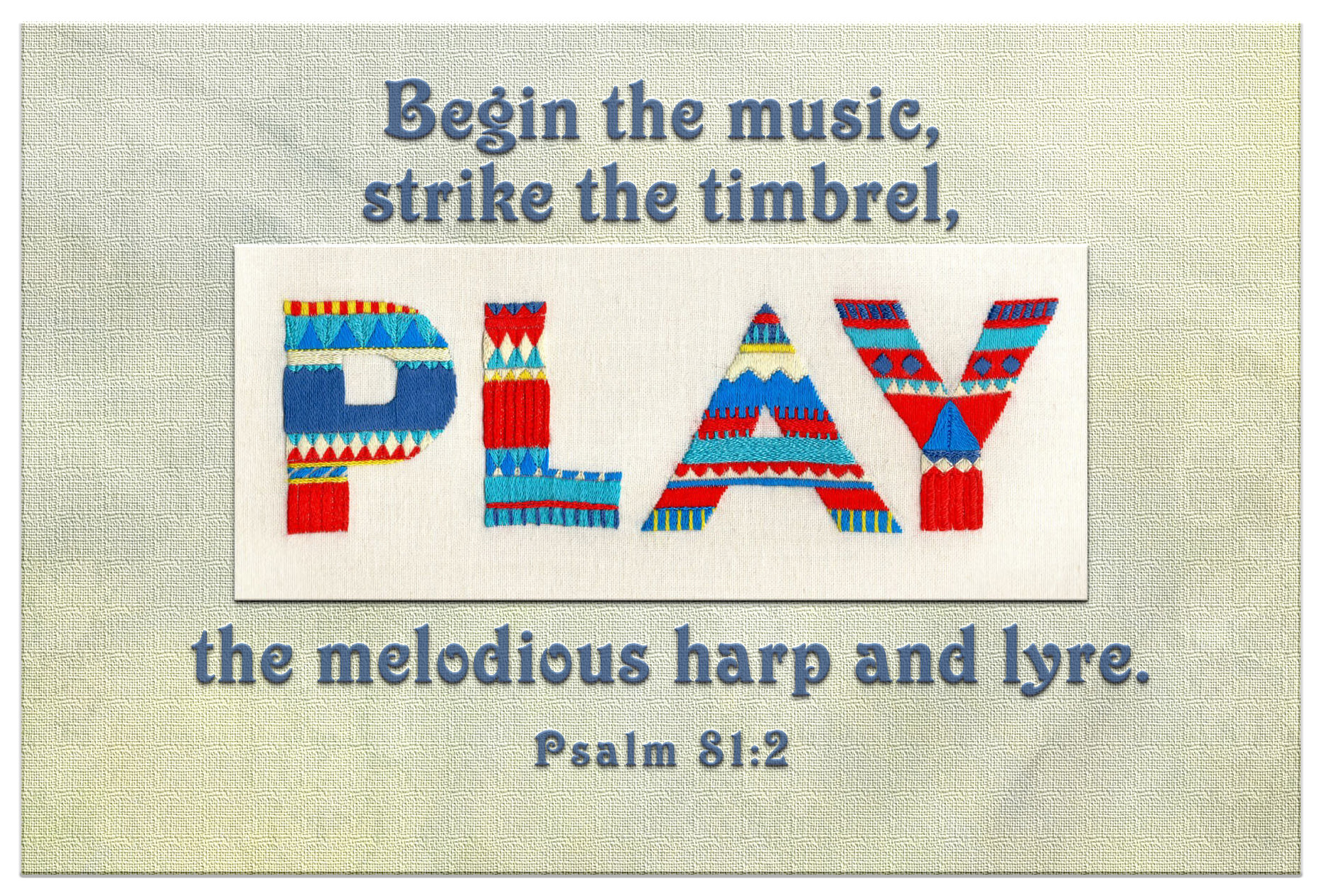 God's Appeal for Israel's Repentance
*Psalm 81, was for the "Feast of Tabernacles"(Leviticus 23:34-44), which reminded the people of God's law(His Word) and also constituted the "Feast of Ingathering(Exodus 23:16).
A call to worship in verses 1-5

A call to Godly obedience in verses 6-16
Calls the people of Israel to praise God and reminds them of the ordination of the "Feast of Tabernacles" and its relationship to the exodus from Egypt(bondage). Then there is a change in verse 5b that introduces a prophetic message from God to the people of Israel.
A prophet may have come forth at this point in the ceremony to deliver the message from God. The message from God recalled the exodus from Egypt(bondage) and applies its significance to the present, "Trust the Lord and see His deliverance in verses 12-16. The message from God was a plea fro Israel to return and listen to Him so that He might pour out on the nation the blessings of the covenant.
*A person can do ALL the religious ceremonial rituals they want to do, but if their hearts are not right with God, God will not bless them.