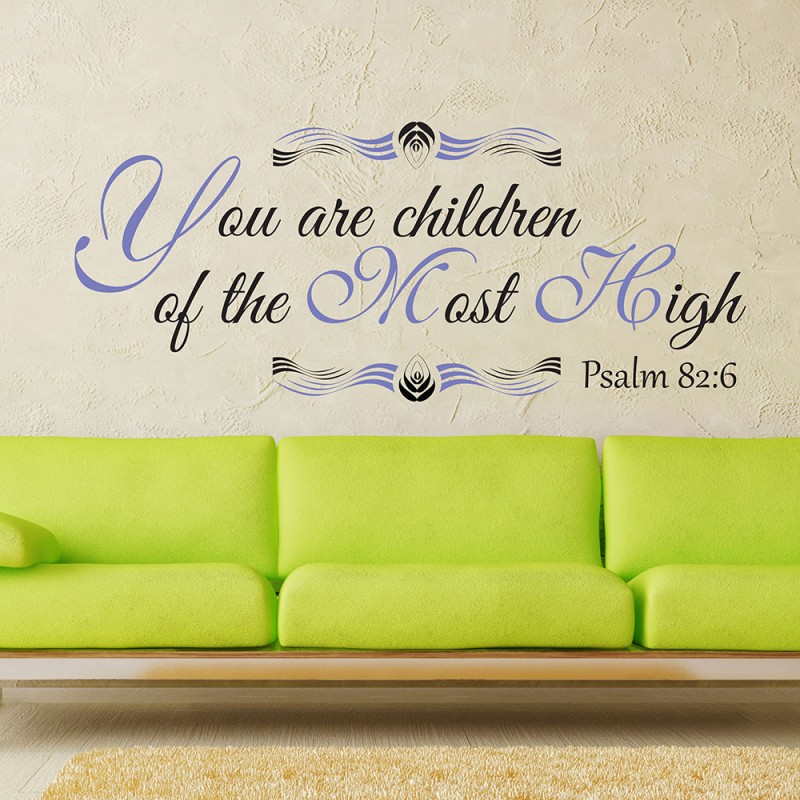 *Psalm 82, was written concerning the unfair judging of the evil/wicked judges.
*Like Psalm 58, Psalm 82 was written about the wicked/evil judges. Judges were call "gods"(verse 6), because of their responsibilities to represent God. Asaph speaks very boldly before the judges. Asaph no doubt saw the unjustly judging that the judges were doing. Asaph saw the bribery and corruption that was going on. The Sanhedrin was the judges. The Sanhedrin judged unjustly. The Sanhedrin started out as God had desired; however, the Sanhedrin began to compromise. They became more religious and not godly. The judges were intended to take care of the poor and needy; however, the judges were not doing this. Asaph was calling out the unjust judges, holding them accountable and reproving(correcting) them for their unrighteous perverted proceedings of justice. The Sanhedrin, did not follow God's law(God's Word) when judging. The Sanhedrin followed their own fleshly desires.
*When we make the choice to not follow God's Word, we have sinned. Our focus is no longer on God, our focus is on ourselves. Remember, sin separates us from God.