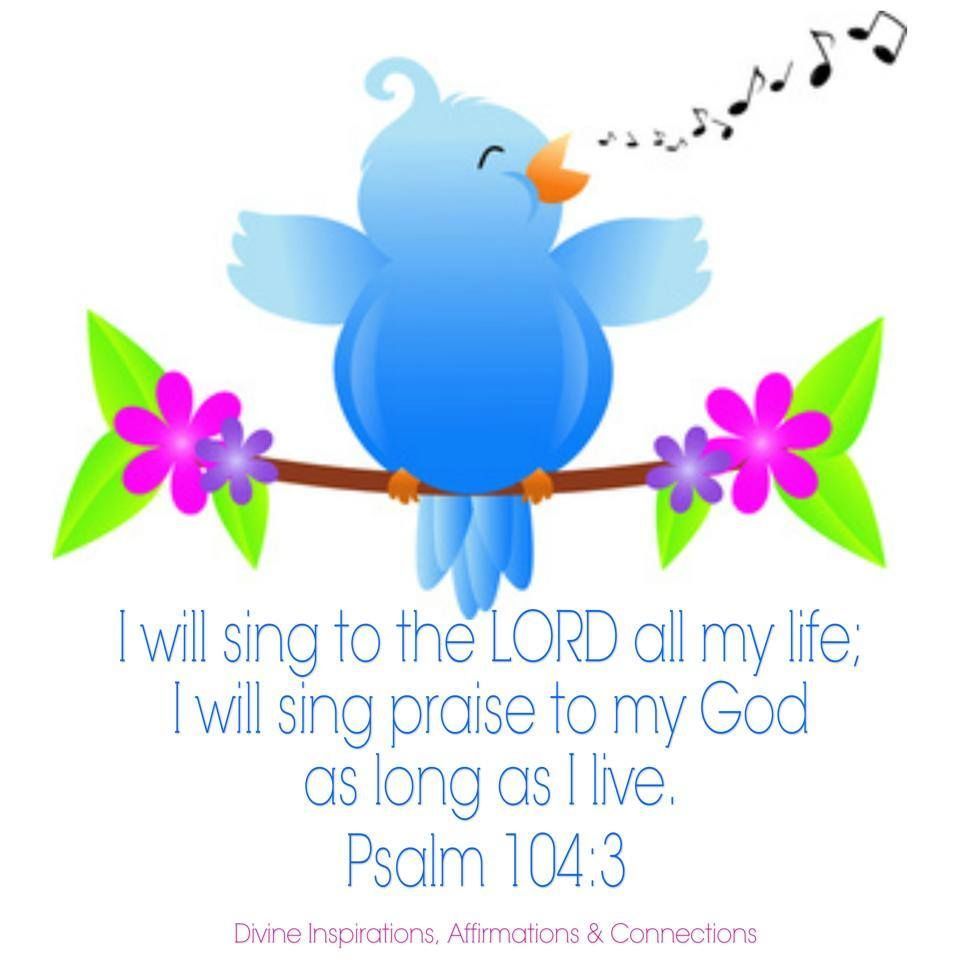 Praise to the Sovereign Lord for His Creation and Providence
*No author's name is mentioned. We could call Psalm 104 an orphan Psalm.
*Psalm 104, is a joyful song of praise to the Lord God, who is the Creator.
*Psalm 104, refers to the creation.
*All of creation calls on us to praise and bless the Lord. We bless the Lord by praising Him. "Very Great", refers to the Lord God being ruler over all and He is to be praised. As the Creator and Ruler over all things, all of creation exists to serve God's purposes. "Angels spirits..flaming fire", are characteristics of God's angels and they are never to receive our worship and praise.
*God provides for all of His creation.
*Verse 35, is prophetic to what will happen to the sinner's.
*Psalm 104, begins with praise and ends with praise. We should wake up in the morning praising the Lord and we should go to bed at night praising the Lord.