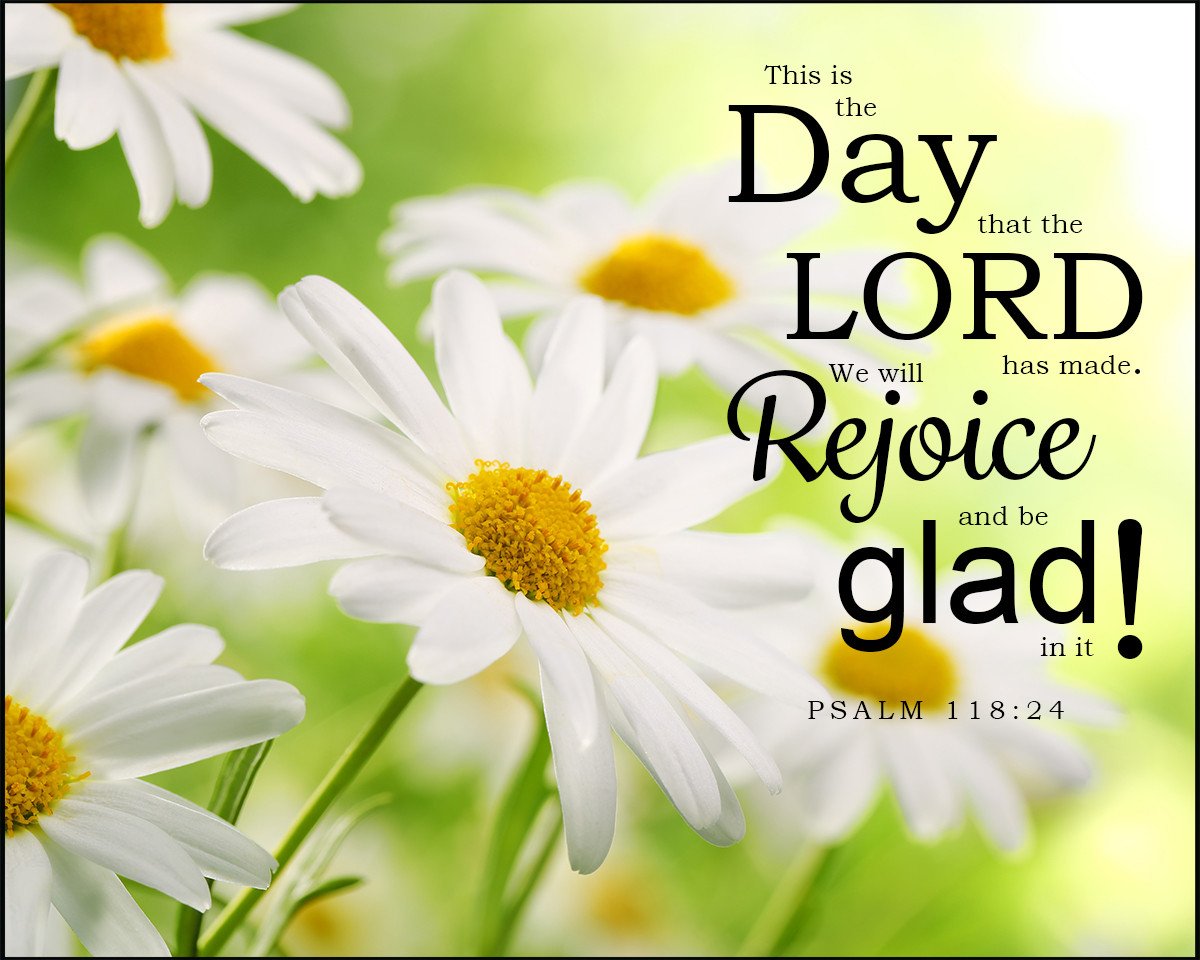 Praise to God for His Everlasting Mercy
*No author's name is mentioned. We could call Psalm 118 an orphan Psalm.
*Psalm 118, is a "Hallel" Psalm. "Hallel", is Hebrew for Praise.
*"Mercy"(Hebrew is chesed), is God's stedfast love; God's unfailing love; God's loving kindness.
*Psalm 118, is a national Psalm of thanksgiving.
Call to worship in verses 1-4

Personal praise in verses 5-21

Corporate praise in verses 22-24

Commitment to worship in verses 25-29
Verses 1-4:
Psalm 118, was used in corporate worship. Thanks was given because of God's mercy shown to the people. With the mouth praise is given in public and in our personal alone time with God. Verse 3, deals with the priest saying His mercy endureth forever; therefore, leadership should lead the people into giving praise unto the Lord. "Fear", in verse 4 is referring to showing the Lord reverence/respect.
These verses contain individual praise to the Lord given by the psalmist. The psalmist focuses intensely on the Lord. In the midst of trouble, the psalmist called on the lord. The psalmist cried out from the depth of his being and the Lord heard him. The psalmist distress could have been physical or spiritual. Man may bring persecution etc... upon us, however, man can not destroy our souls. The psalmist would see God deal with those that hated him(his enemies). Just as the psalmist let God handle his problems with those who came up against him, so must we let God do the same for us. Just as the psalmist gave a declaration of victory, so must we. The psalmist knew that this attack would not bring death to him, but that he would live to tell of what the Lord had done for him.
Verses 22 and 23 were quoted 5 times in the New Testament referring to Jesus being rejected. The psalmist praised the Lord because he knew that the day belongs to the Lord.
"Send now prosperity", is not talking about earthly material gain, but is talking about prosperity in our spirits. The psalmist was committed to praising the Lord. So must we be committed to praising the Lord.