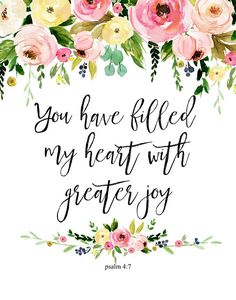 *Psalm 4 is sometimes labeled as an evening prayer.
*At the end of another day of pressure, pain, and persecution, David engages in three conversations which ultimately lead to a point of blessed relaxation:
Praying to God for preservation verse 1

Reasoning with his enemies about repentance verses 6-8

Praising God for true perspective verses 6-8
Verse 1: "O God of my righteousness": The ultimate basis for divine intervention resides in God, not David.
Verse 2: "Sons of men" have not been grafted into the family of God. They are not believers in God. They are worldly.This describes out world today. People today have no time for God.
Verse 3: The Lord God has set apart the godly for Himself and will hear them.
Verse 4: We are not to allow our anger to cause us to sin, turn us away from God. Anger and sin do not have to go hand in hand. Anger is not to lead us to sin. Anger should lead us to pray.
Verse 5: Sacrifice of righteousness, is making a special effort not to sin. Righteousness pleases God. Sin displeases God.
Verse 6: "Lift up the light of Your Countenance" means to look favorably on us.
Verse 7: The satisfaction derived from materialistic success can never come close to the abundance of gladness in knowing God.
Verse 8: The Lord alone is the true basis for a peaceful mind. "Dwell in safety", David trust in a total confidence in God in the mist of his crisis. Nothing we do keeps us dwelling in safety, only God makes us to dwell in safety.